TUMC is a Government
Surplus Dist. Center
for Lebanon County Christian Ministries.
The First Tuesday of each Month.
Anyone living in the northern end of the County
of Lebanon can inquire about food distribution.
If you have a prayer request
or Praise for Jesus, please send it to trinitylickdale@gmail.com.
POP ~ Power of Prayer prayer meeting every Tuesday at 6 p.m.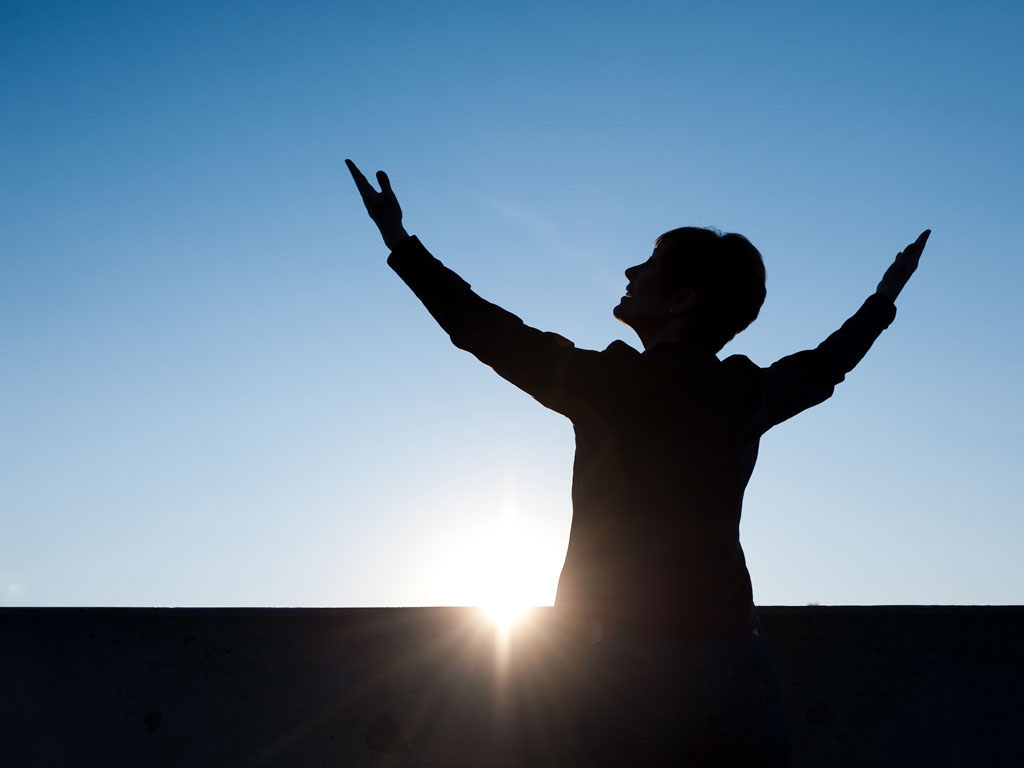 "One Service"
Sunday, August 30 at 10 a.m.
w/ Women's Sunday
Join us this Sunday as the Women of the
church lead in Worship!
Worship Schedule
9 a.m. Contemporary Service
(Nursery Provided)
9 a.m. Sunday School (for all ages)
10:30 a.m. Traditional Service
(Jr. Church provided for 4th Grade and under)
Join Us!